China's ban on trash imports shifts waste crisis to Southeast Asia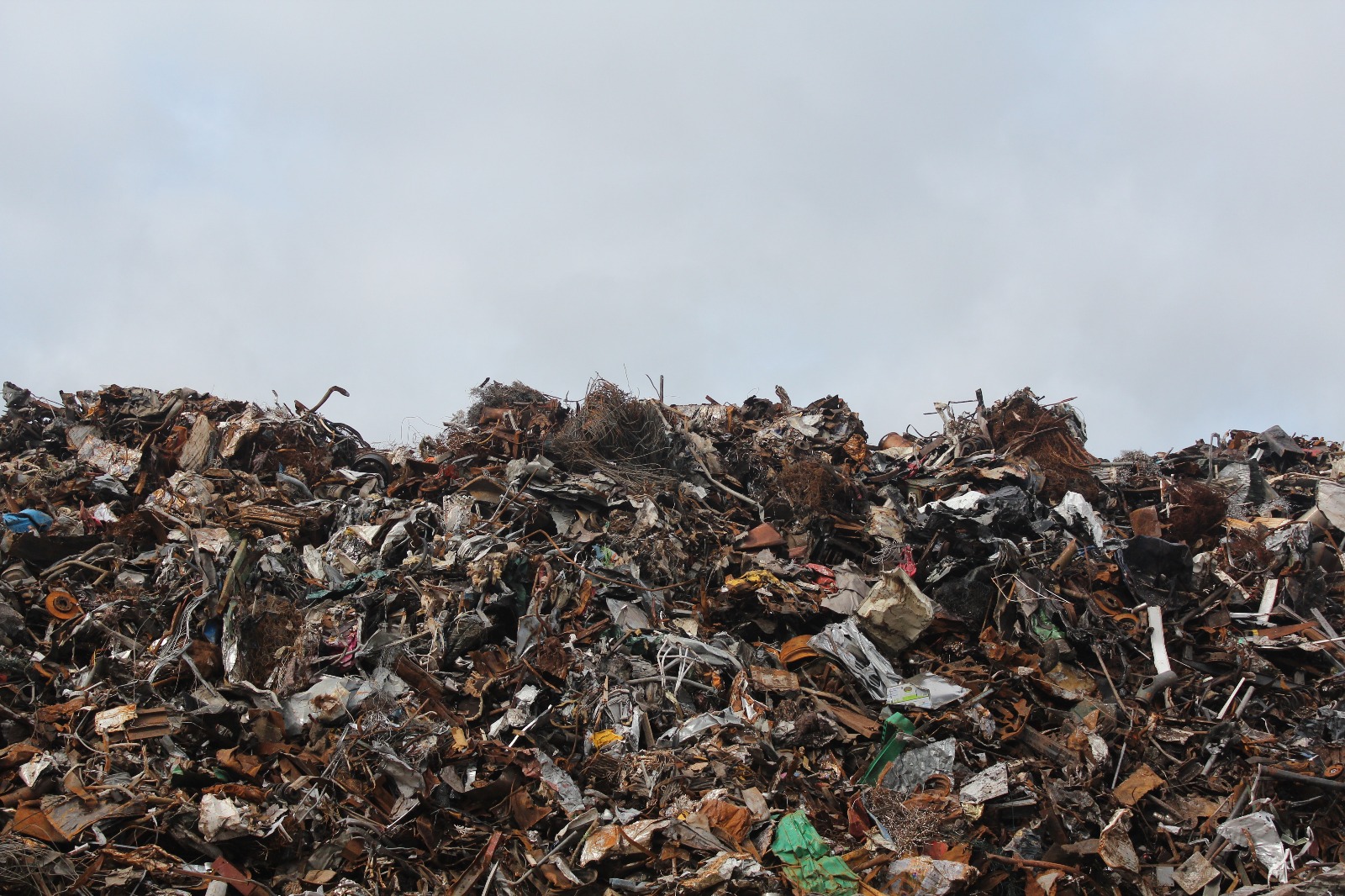 [16 November 2018] When President Donald Trump signed legislation renewing the federal marine debris program, he blamed Asia for fouling the world's oceans. He named Japan, China, and "many, many countries" for dumping plastic waste that floats over to the West Coast."And we're charged with removing it, which is a very unfair situation," he said.
What Trump didn't acknowledge is that plastic waste polluting the seas cannot be assigned entirely to Asia alone. East and West are inextricably connected by their plastic trash, as wealthy nations sell their recycled plastic scrap to Asia for the simple fact it's easier to ship it around the world than process it at home.
That convenience was cast in a new light last January, when China, the biggest importer, stopped buying most recycled waste. After 25 years as the world's salvage king, China refused to buy any recycled plastic scrap that wasn't 99.5 percent pure–a move that upended a $200 billion global recycling industry with profound consequences on both sides of the world. (Read more about that here.)
Bales of trash piled up in California, in the U.K., in Australia, and elsewhere, as exporting nations scoured the world for new buyers. Across Southeast Asia, recyclers operating in Indonesia, Thailand, Vietnam, and Malaysia bought, but were quickly overwhelmed by, the sheer volume that China once easily absorbed.
By the time Trump called out Asia "as abusers" for "making our oceans their landfills," Malaysia was drowning in plastic scrap. Malaysia's environment minister did not miss the irony in the president's remarks.
"I hate seeing my country as the dumpsite for the developed world," said Yeo Bee Yin, whose full title is Minister for Energy, Technology, Science, Climate Change, and Environment. She declared that "no developing nation should be the dumping site for the developed world."
And in an interview with National Geographic, she added a scold to the United States: "You have to mind your waste in your own backyard. Especially the non-recyclables."
Malaysia becomes ground zero

With China's door to plastic waste effectively closed, hundreds of small-operation Chinese plastics recyclers relocated to other Southeast Asian countries. They set up new factories, often illegally. They began buying imported plastic trash for reprocessing. In the first half of the year, imports of plastic trash increased by 56 percent in Indonesia, doubled in Vietnam, and rose in Thailand by 1,370 percent, according to an analysis of trade data by the Financial Times.
In Malaysia, Yeo watched in dismay as plastic waste made a massive detour across Southeast Asia, and overnight turned Malaysia into the world's largest importer of plastic trash. Between January and June, Malaysia received hundreds of thousands of tons of plastic scrap–215,000 from the United States,115,000 tons from Japan, 95,000 from the U.K., and 37,000 from Australia, according to figures provided to National Geographic by Yeo's office.
As Chinese recyclers relocated, their goal, described in Plastics Today, an industry newsletter, was to melt plastic scrap into pellets to sell to China, betting that the pellets cleaned up enough in the process to get past Chinese customs inspection. At China's border stations, however, things have not gone quite that smoothly. Inspectors have not only been on the lookout for contamination, but also for smuggled low-grade plastic waste hidden in pellet containers. As of June, China had begun 134 criminal investigations involving 254,000 tons of smuggled trash.
Please find the original article for the source below: