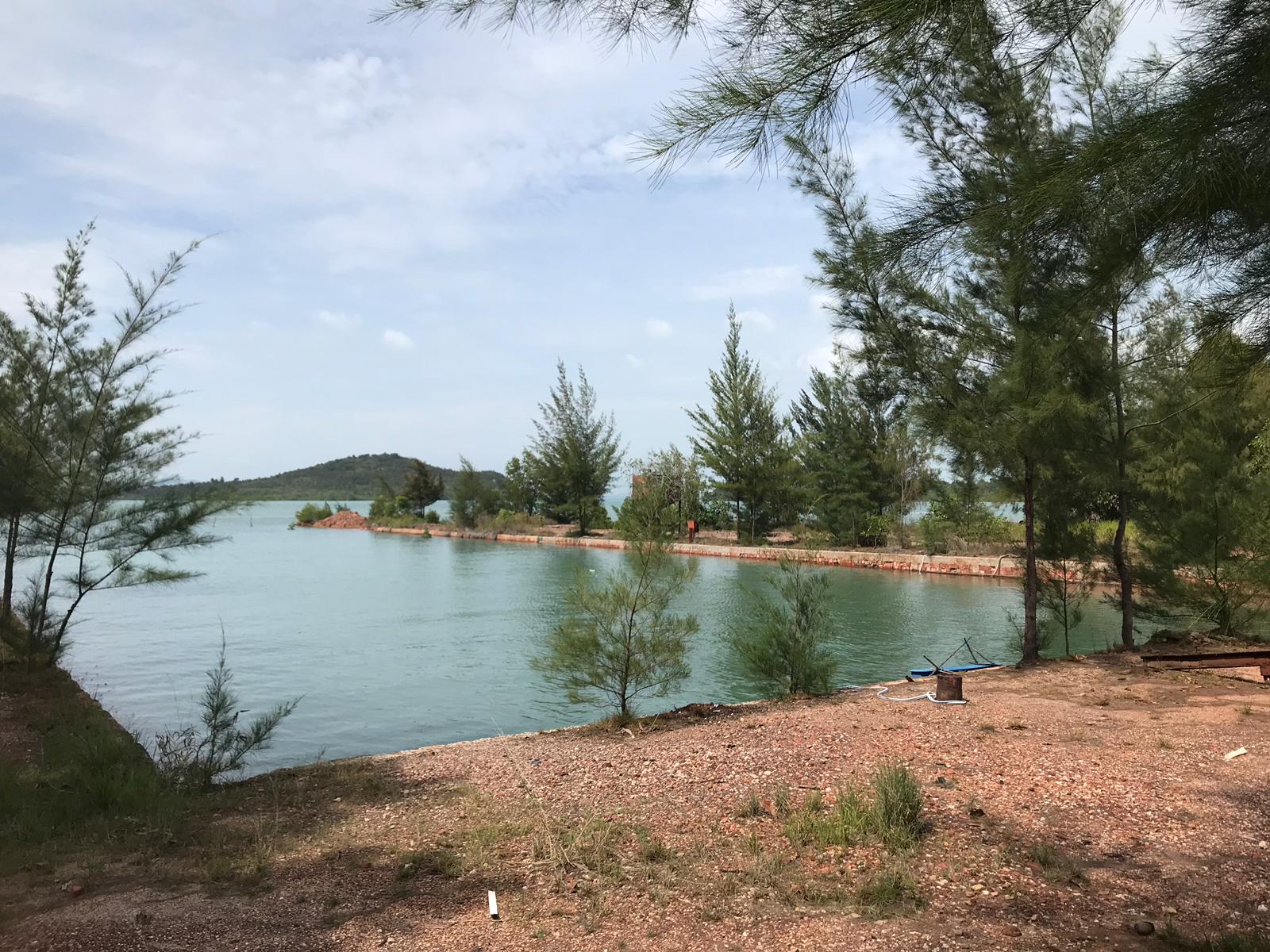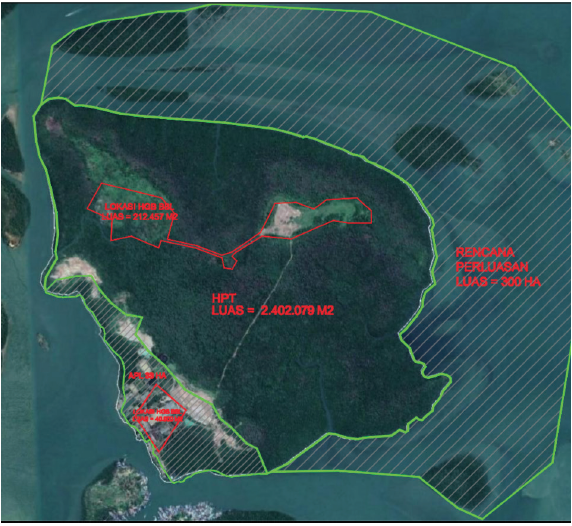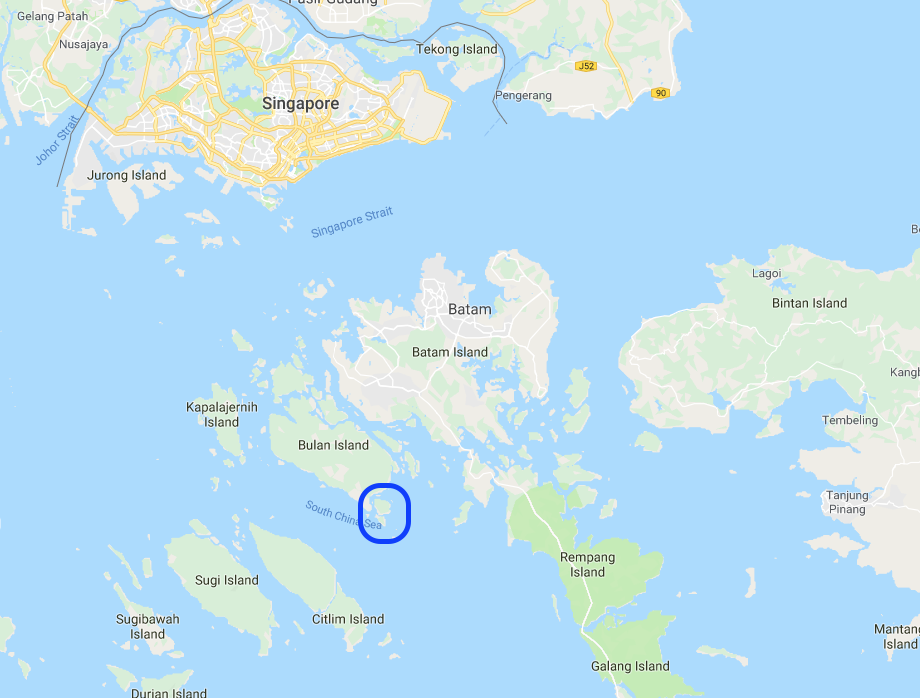 Industrial Land
Ladi Island
Ladi Island (Pulau Ladi) in Kepulauan Riau Province is a city located in Indonesia about 856 km) north-west of Jakarta, the country's capital town.
Strategic industrial land supported by the logistics sector with the facilitation of Business Licenses and Operational Licenses application.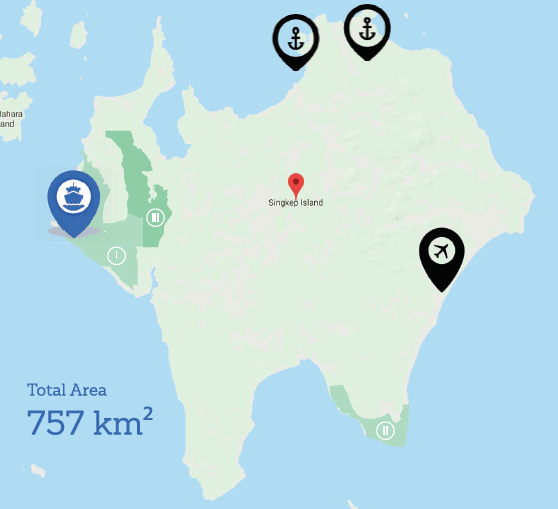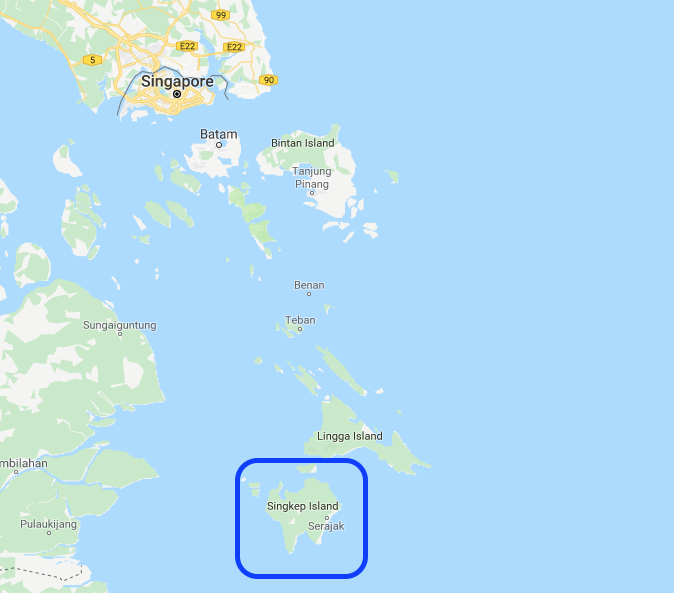 Industrial Land
Singkep Island
Large piece of land for industrial development with total area of 5,000 hectares with potential extension to 20,000 hectares.
This Free Trade Zone land is strategically located to the major provinces: Riau, Jambi and Bangka Belitung.
30 minutes by flight from Batam.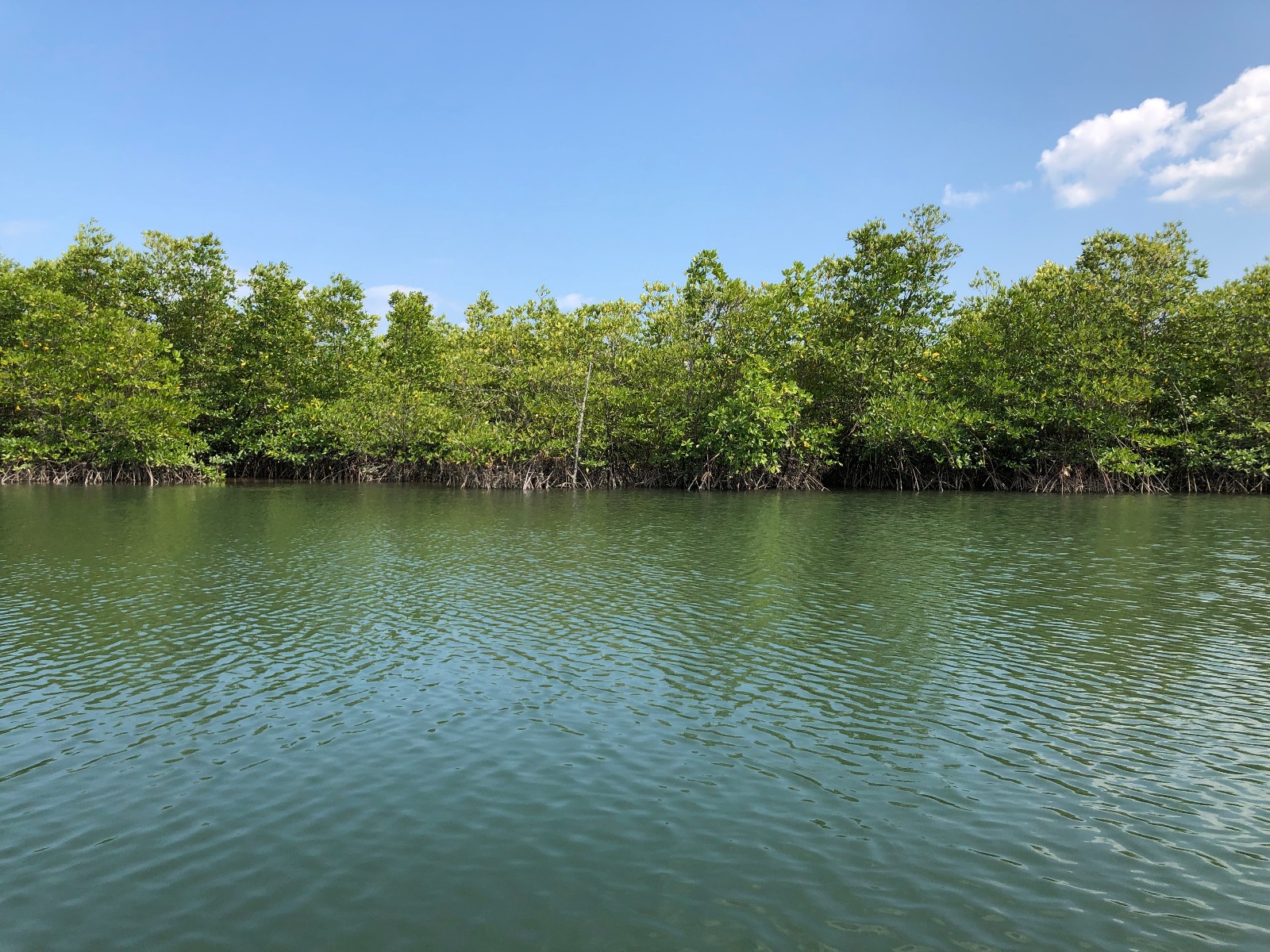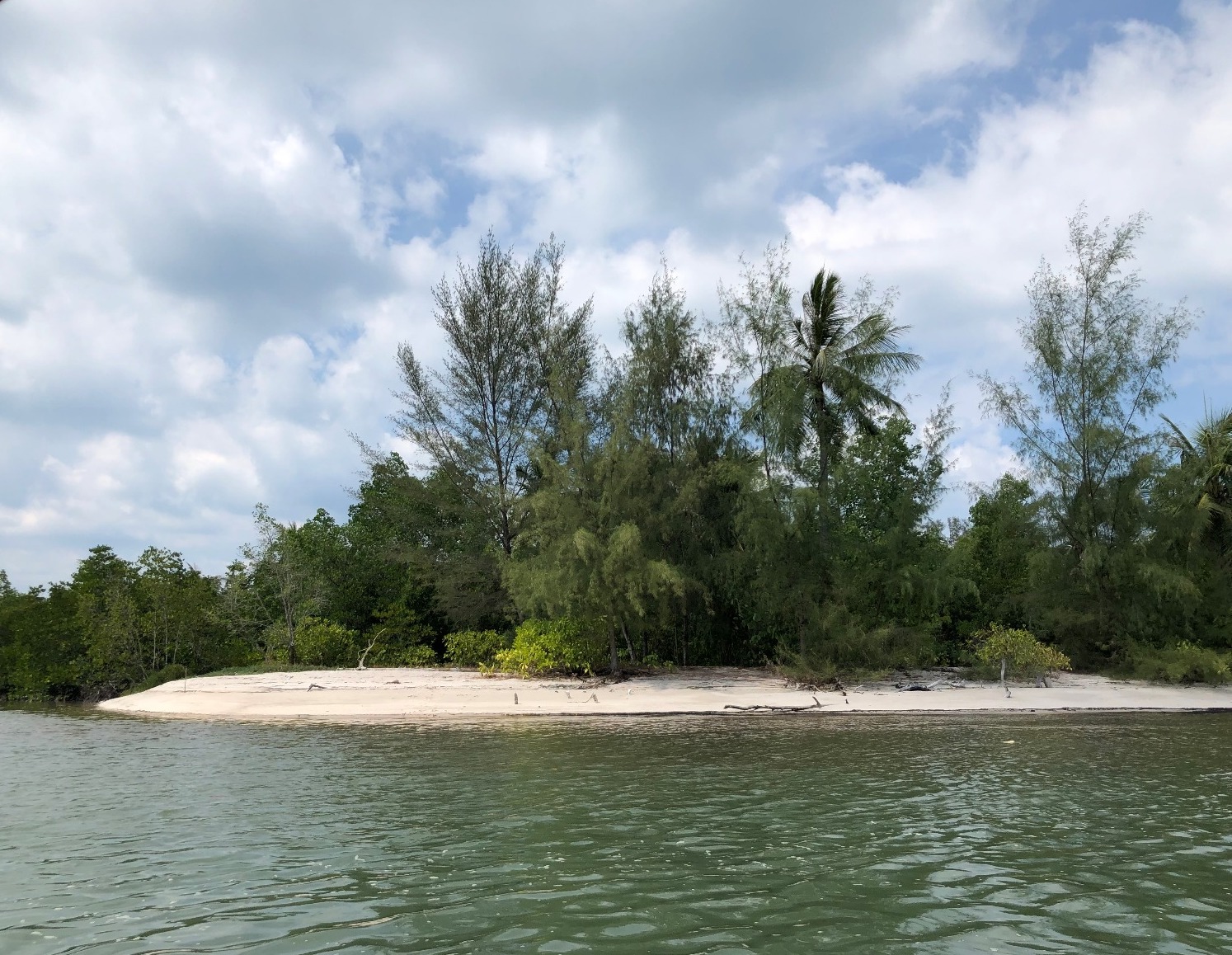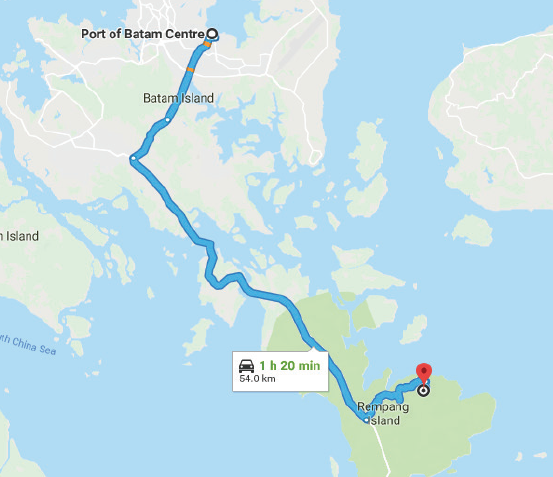 Tourism Land
Rempang Island
Island in the municipality of Batam, Riau Islands province which is the second major
series of islands that
connected by six bridges of Barelang.
The island is located approximately 54 km and 1.5 hours drive from Batam Center. Various concept to be explored- Luxury resort, Agritourism, Yacht Club, etc.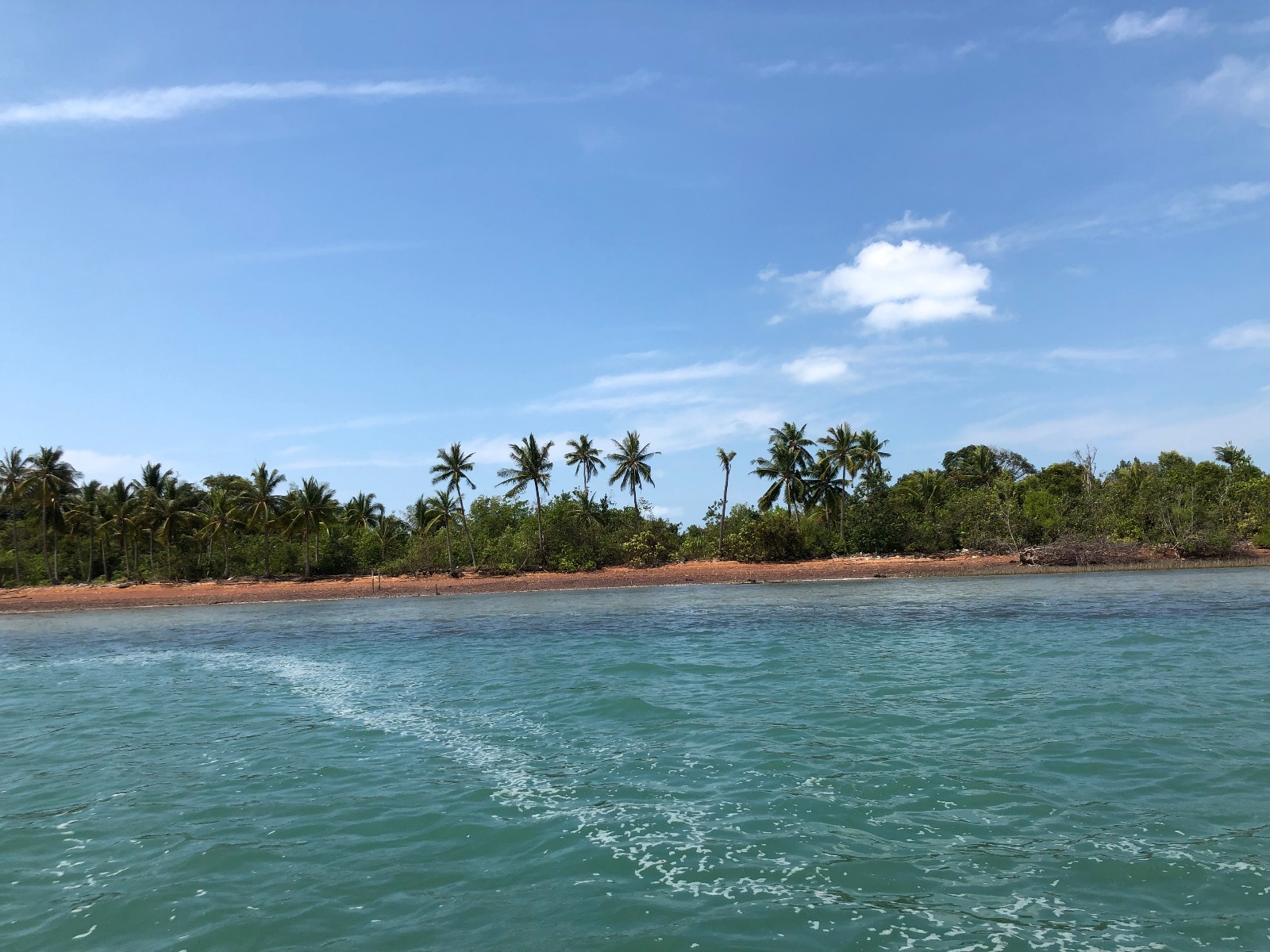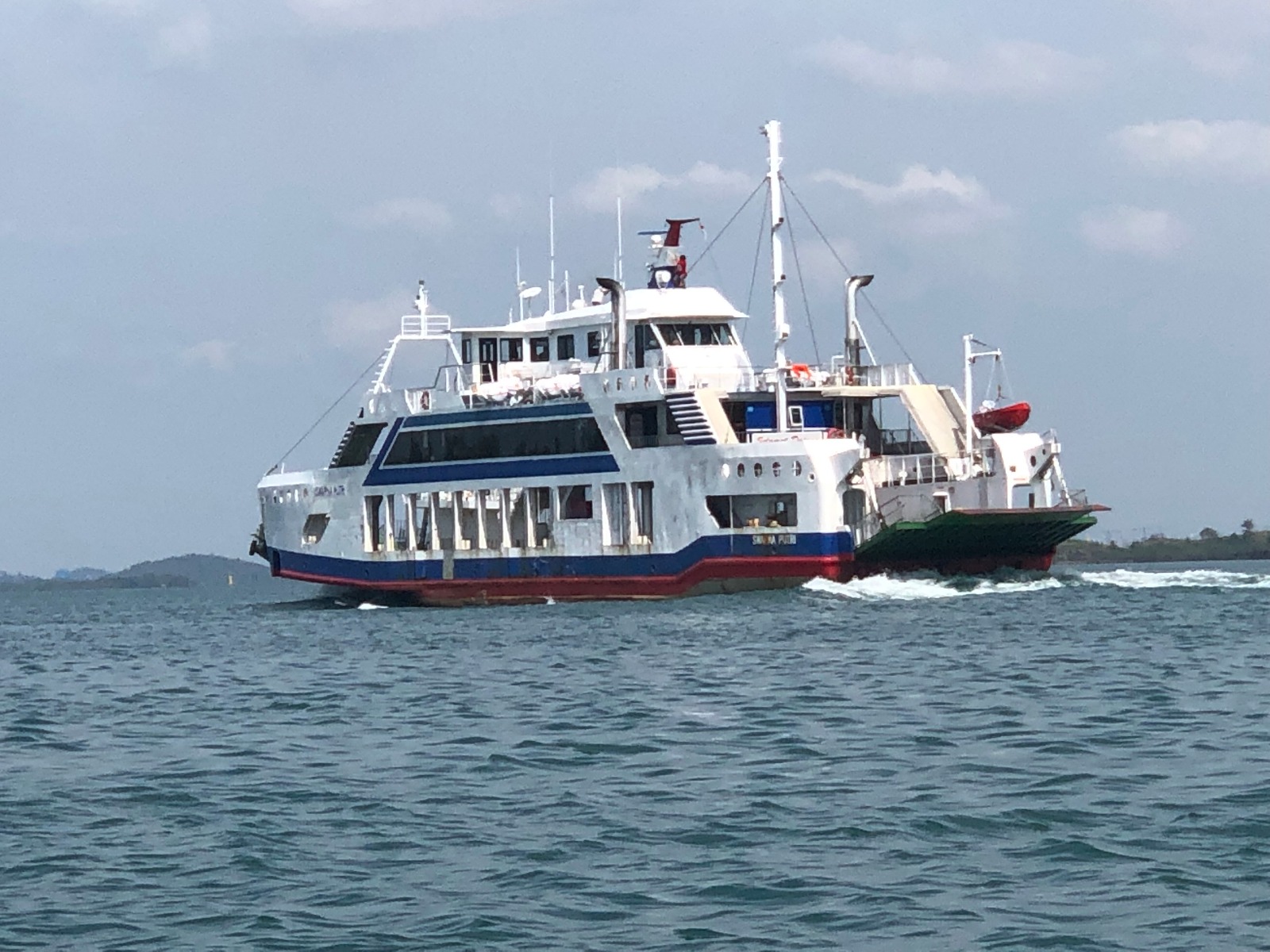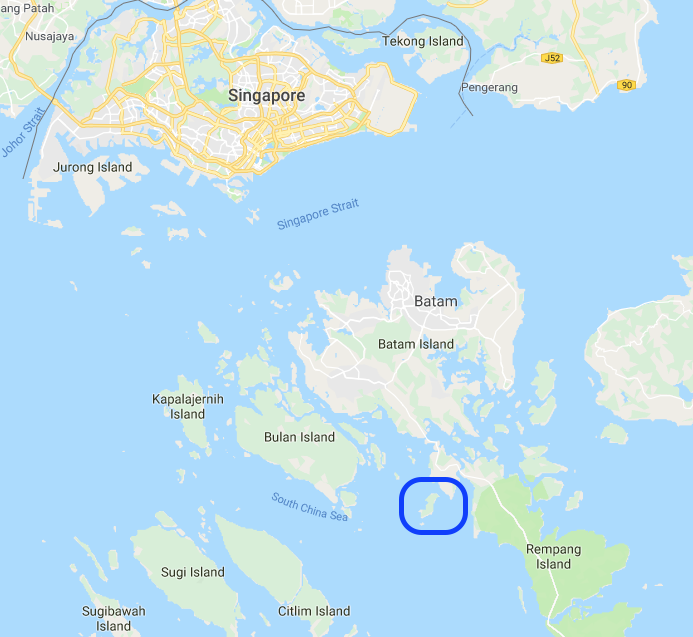 Tourism Land
Penjahit Layar Island
Penjahit Layar would be the next island to further strengthen Indonesia's proposition as a compelling tourism destination.
The Integrated Resorts (IRs) could be part of Penjahit Layar's overall, comprehensive tourism strategy to enhance its destination appeal.
Ready to find out more about the conceptual plan?
Download our brochure for more details
Download