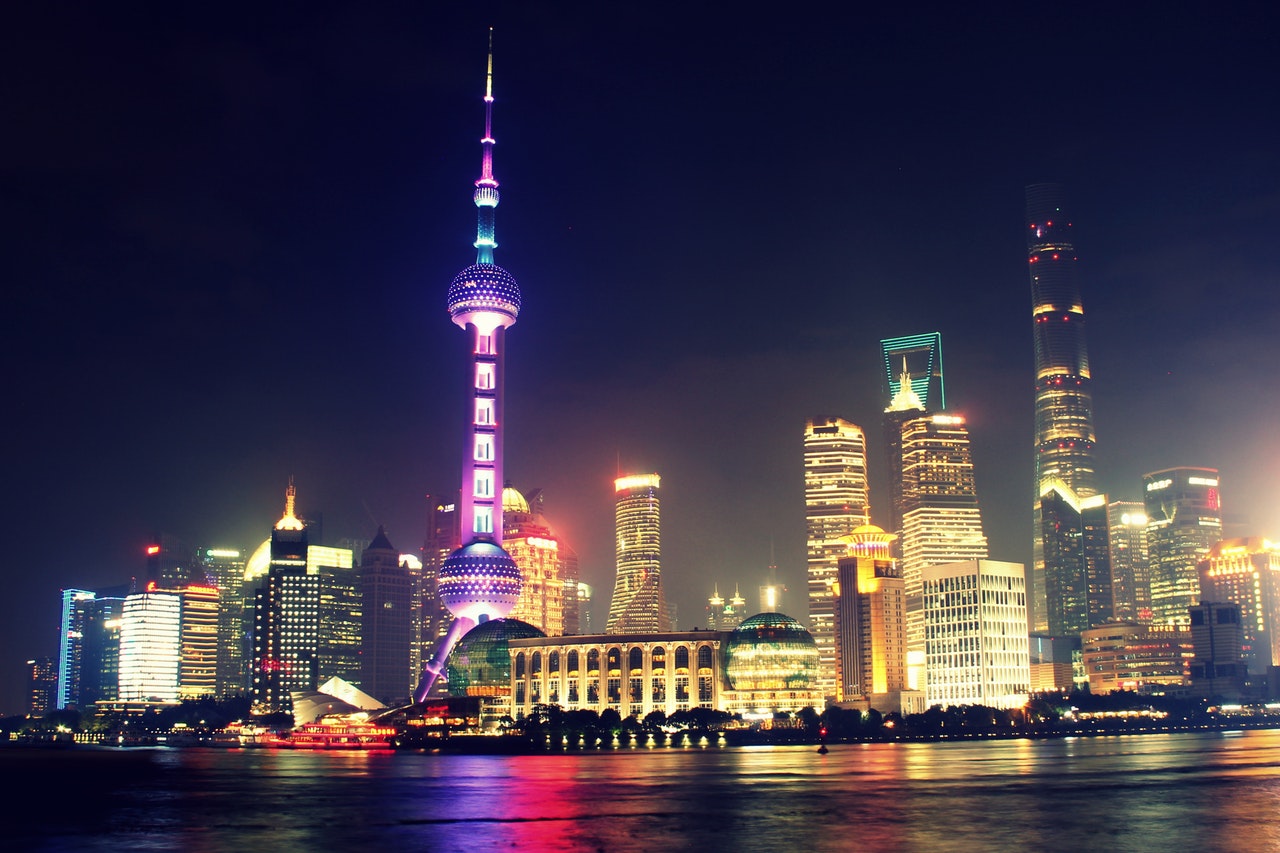 [31 May 2019] The Lingga Regency Government, Riau Islands is ready to accommodate industries from China that will relocate due to the trade war between them and the United States.
This was revealed by the Lingga Regent, Alias Wello, responding to the statement of the Coordinating Minister for Maritime Affairs, Luhut Binsar Pandjaitan, who said the government was preparing two locations to accommodate industrial relocation from China.
"The president has agreed that there will be two places that we will prepare. One in Central Java and one may be on the island around the Batam area there," Luhut explained as quoted by CNN Indonesia, Thursday (05/30/2019).
To capture the opportunity to relocate industry from China, Awe, the familiar name of the Lingga Regent, said that he had prepared an area of 3,000 hectares in the Sebayur industrial area, Marok Tua Village, Singkep Barat District.
"In the Lingga Regency Regional Spatial Planning (RTRW) amendment, we have prepared an area of 3,000 hectares in Marok Tua Village as an industrial area," he said.
Awe explained, the geographical position of Lingga Regency which is directly adjacent to economic growth areas such as Batam, Jambi, Riau and Bangka Belitung, is one of the comparative advantages not found in other regions.
"Basically, its position is quite strategic. It is in the international shipping lane. The land is still widely available at affordable prices, far from community settlements and abundant clean water reserves," he explained.
As is known, the Regency which is at the southernmost tip of the Riau Islands, has 604 large and small islands. As many as 98 of them are inhabited with a population of around 102 thousand.
Please find the original article for the source below: