Silica Sand Export
We produce high quality silica sand from Quartz in Indonesia.The raw sand mined from each sand mine is firstly fed into the process plant to remove impurities. Then, such processed sand is separated into various sizes by the sizing process in order to meet every size requirement from customers.
Video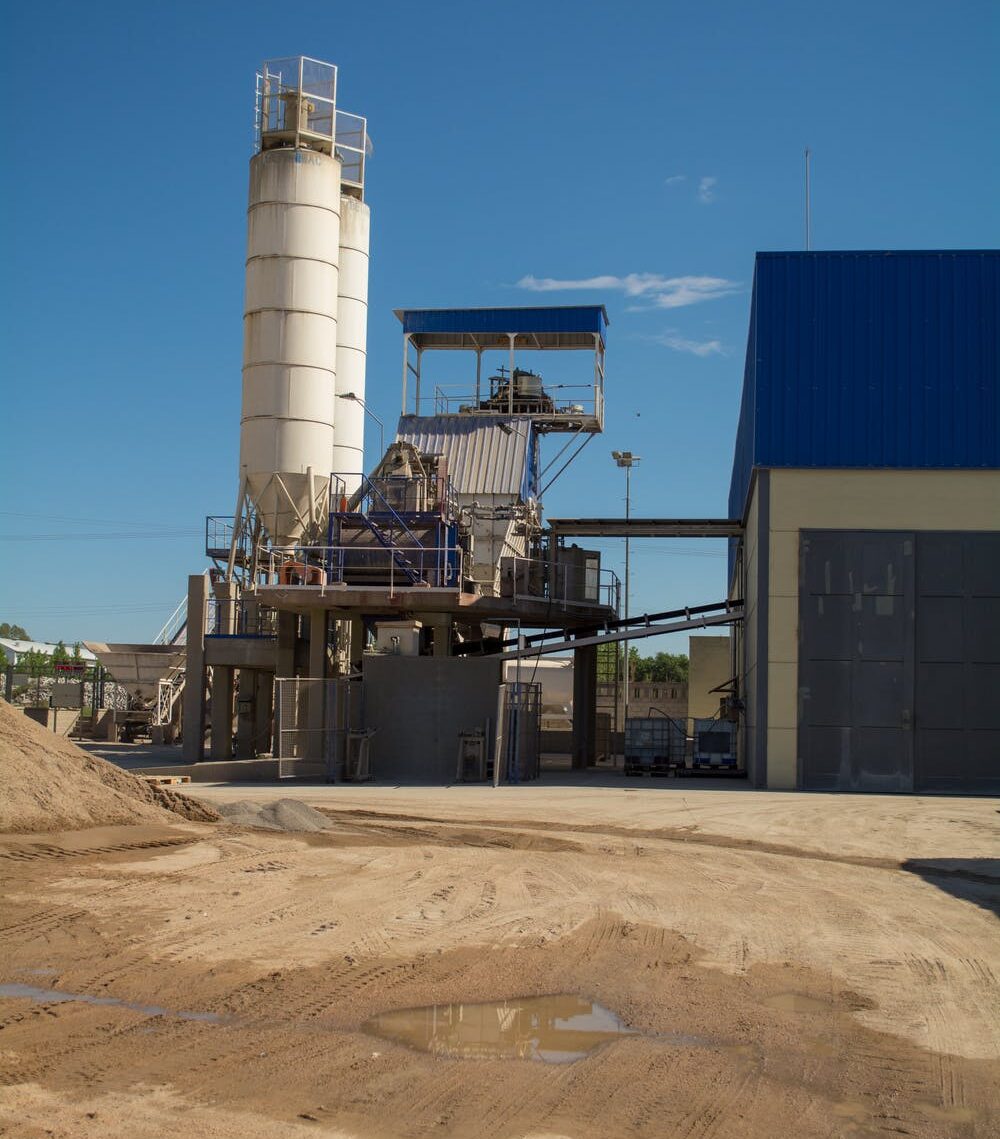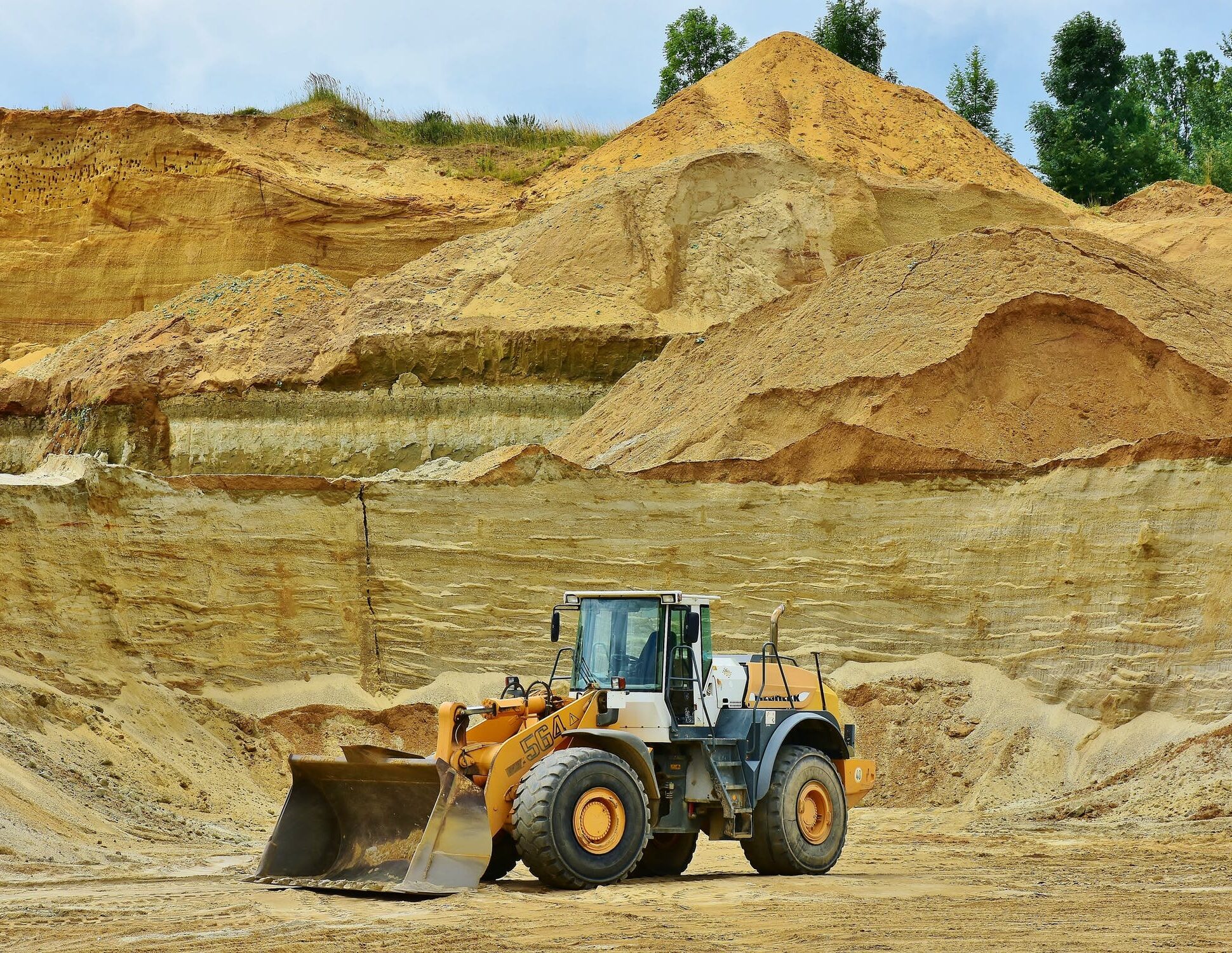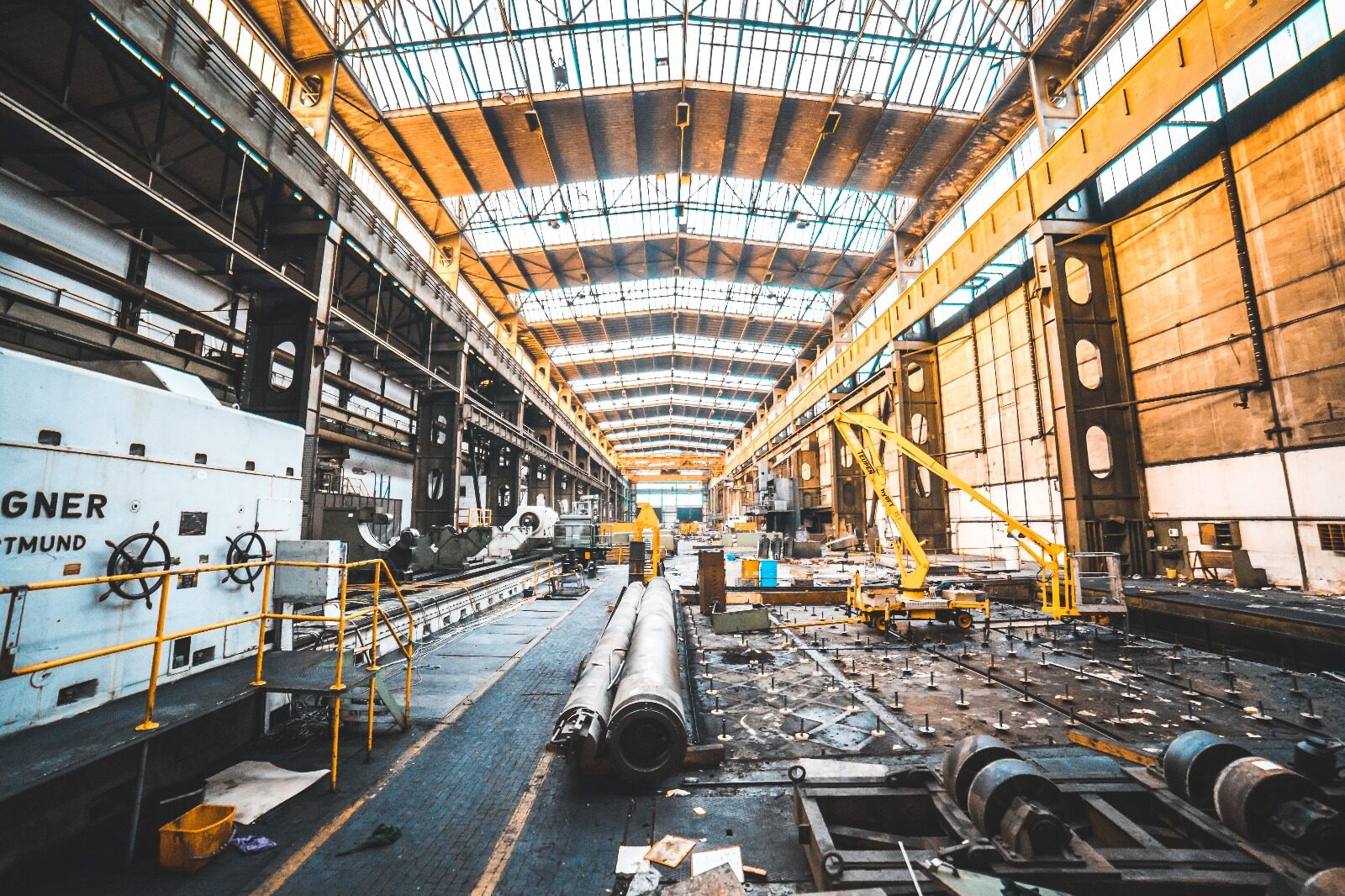 Ladi Island
Strategic Industrial land supported by Logistic Sector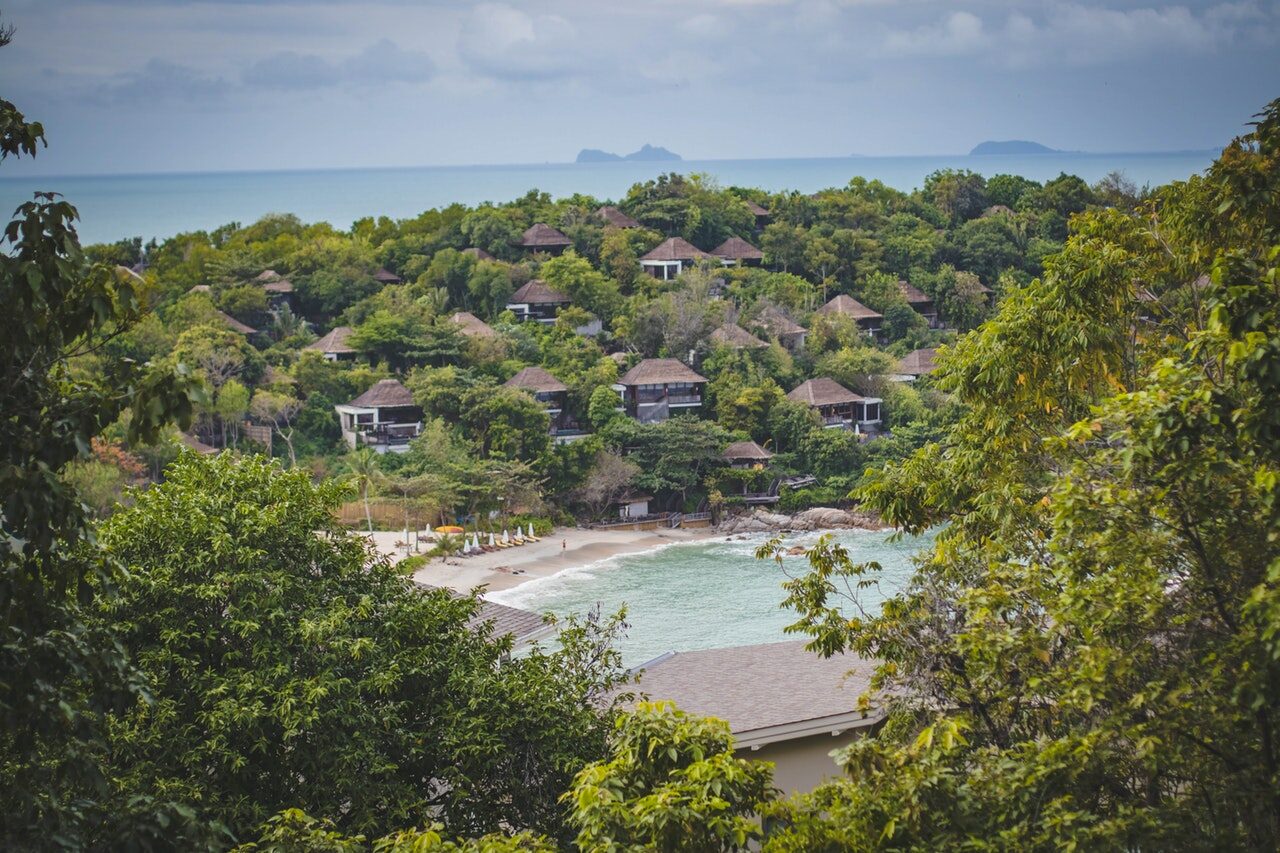 Penjahit Layar Island
Discover Indonesia Tourism Investment Opportunities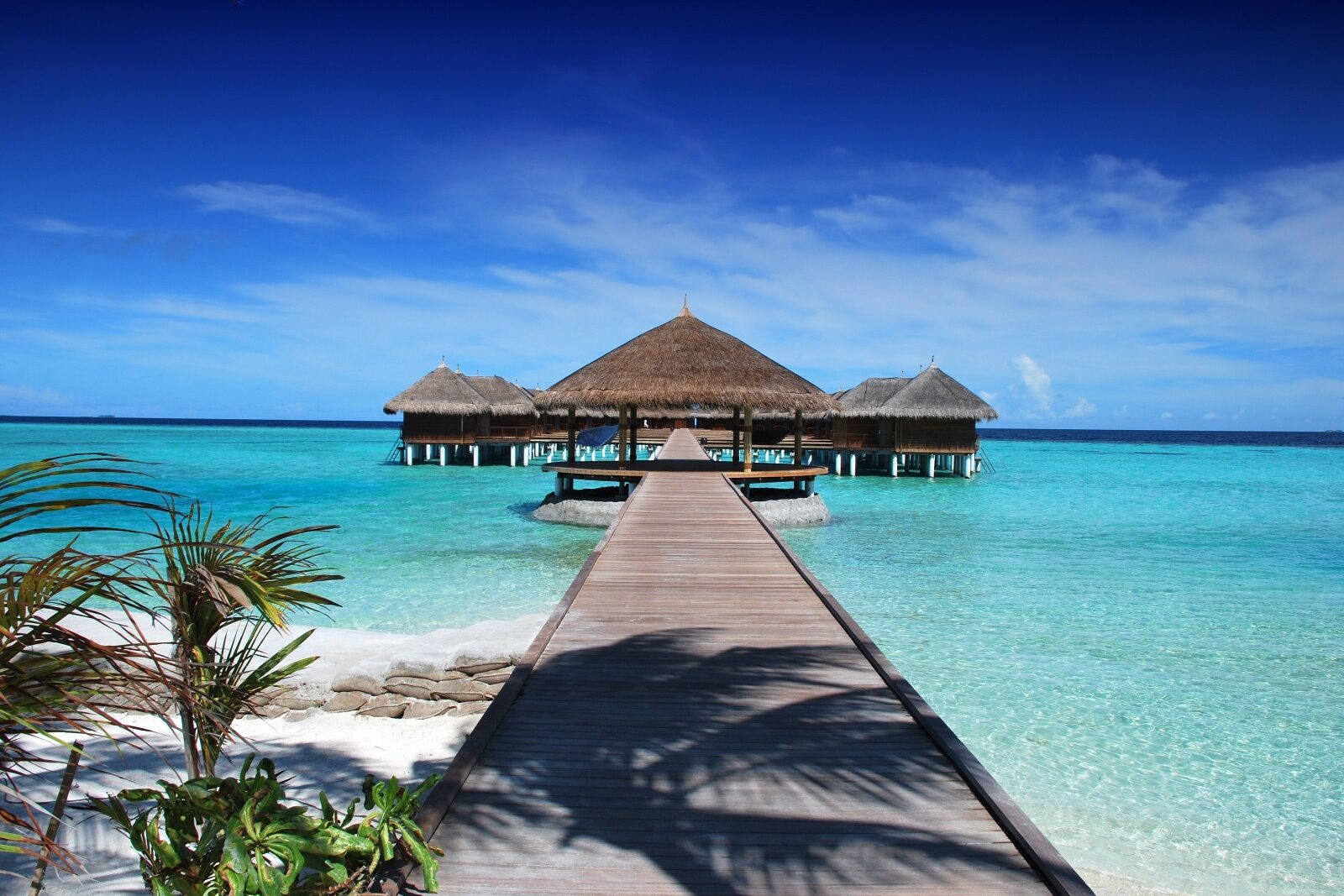 Rempang Island
Explore the Mangrove in coastal saline or brackish water with Tourism Investment Opportunities
Singkep Island
Large piece of land for industrial development with total area of 5,000 hectares with potential extension to 20,000 hectares

Its proximity to Batam and Bintan Island, leveraging on its services and logistic sector will able to meet the need of the strong industrial demand within Asia Pacific.

Singkep Island offers low operating cost. E.g Labour, Electricity, Water, Land acquisition (85 years ground lease) with direct manpower access from Riau Islands.

The island offers sufficient fresh water for water treatment and operational purpose.

Business license applications will be facilitated for industrial operating nature.